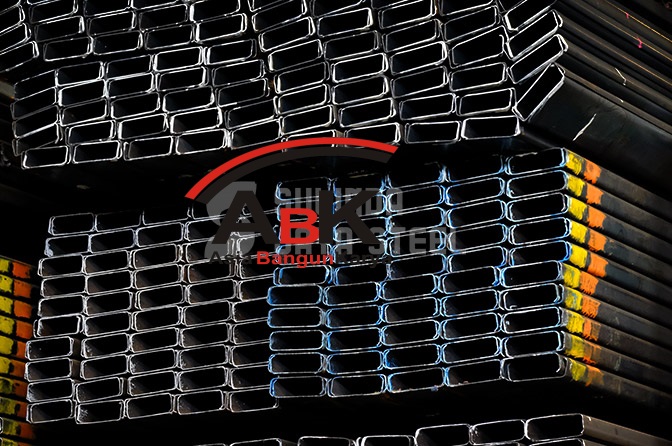 Iron Plate Is a raw material in the manufacture of various kinds of machines and other industrial needs. such as the manufacture of cars, ships and various kinds of transportation. Besides that, iron plate can also be used for the manufacture of various kinds of household appliances.
Canal iron is one type of iron that is most often used for building and construction needs. However, for ordinary people, this type of iron is not very well known. There are two types of canal iron on the market, namely C channel iron and U channel iron. The manufacturer can produce canal iron according to project requirements. However, for general construction standard shapes and sizes are produced
Assental iron itself is actually one of the iron which has the appearance of various colors. Some Assental has a white color, but some have a gray color. For the shape itself, Assental has a round shape or is usually called round bars and has a rectangular shape or a box which is commonly called square bars. In fact there are several types of Assental iron also called shafting bars, where this type of iron is usually often used for the process of making car parts, nuts, bolts and also some other funiture such as chairs, racks and many others.